Life Insurance
---
Life insurance is something we often put off not realizing an accident could happen at any time. Many people decide to put off life insurance for another day. Unfortunately, we cannot predict how or when accidents will occur. Do you know what would happen to your family if somewhere along the way you became ill or died? Do you have adequate savings to cover funeral costs? Will your family or business be protected? Will your family be able to afford your home
---
Purchasing life insurance is a critical part of planning for the future of your loved ones. Life insurance gives your family the financial assistance they need to keep the things in life you worked so hard for.
---
The next step is simple, give us a call at (731) 587-3033 or fill out the contact form below!
Benefits Of Life Insurance Include:
Providing funds to pay for insured's funeral expenses.
Securing funds to pay estate taxes or other estate obligations.
Creating an estate for your survivors.
Providing a way to pay off a mortgage or debts you leave behind.
Funding a business buy-sell agreement by providing cash for the purchase of a deceased owner's interest in the business.
Compensating a company on the death of a key employee or to provide a surviving partner the resources to buy out the deceased partner's share of the business.
Provides a way to leave a legacy by donating to charity.
Types of Life Insurance
1Term Policies
Term policies provide protection for a specific set of time or term. Common term policies are 10, 15, 20, or 30 years.
2Permanent Insurance
Permanent insurance provides protection for your entire life provided the policy remains in effect and provides an internal cash value.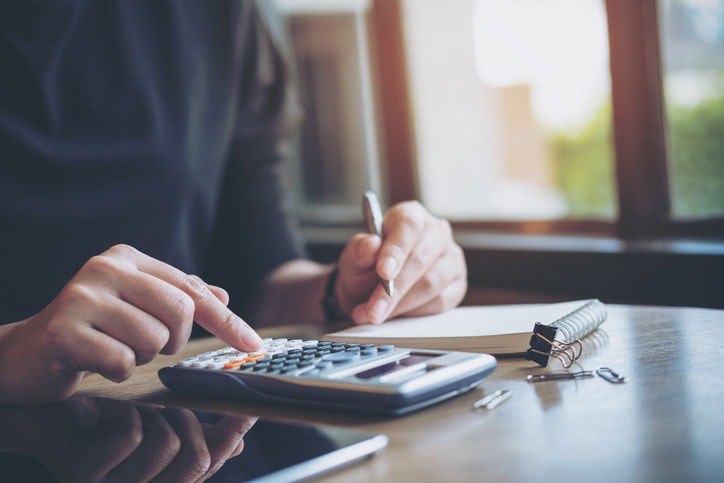 How Much Does Life Insurance Cost:
Life insurance is based on the type of policy, your age, and your health at the time the policy is issued.